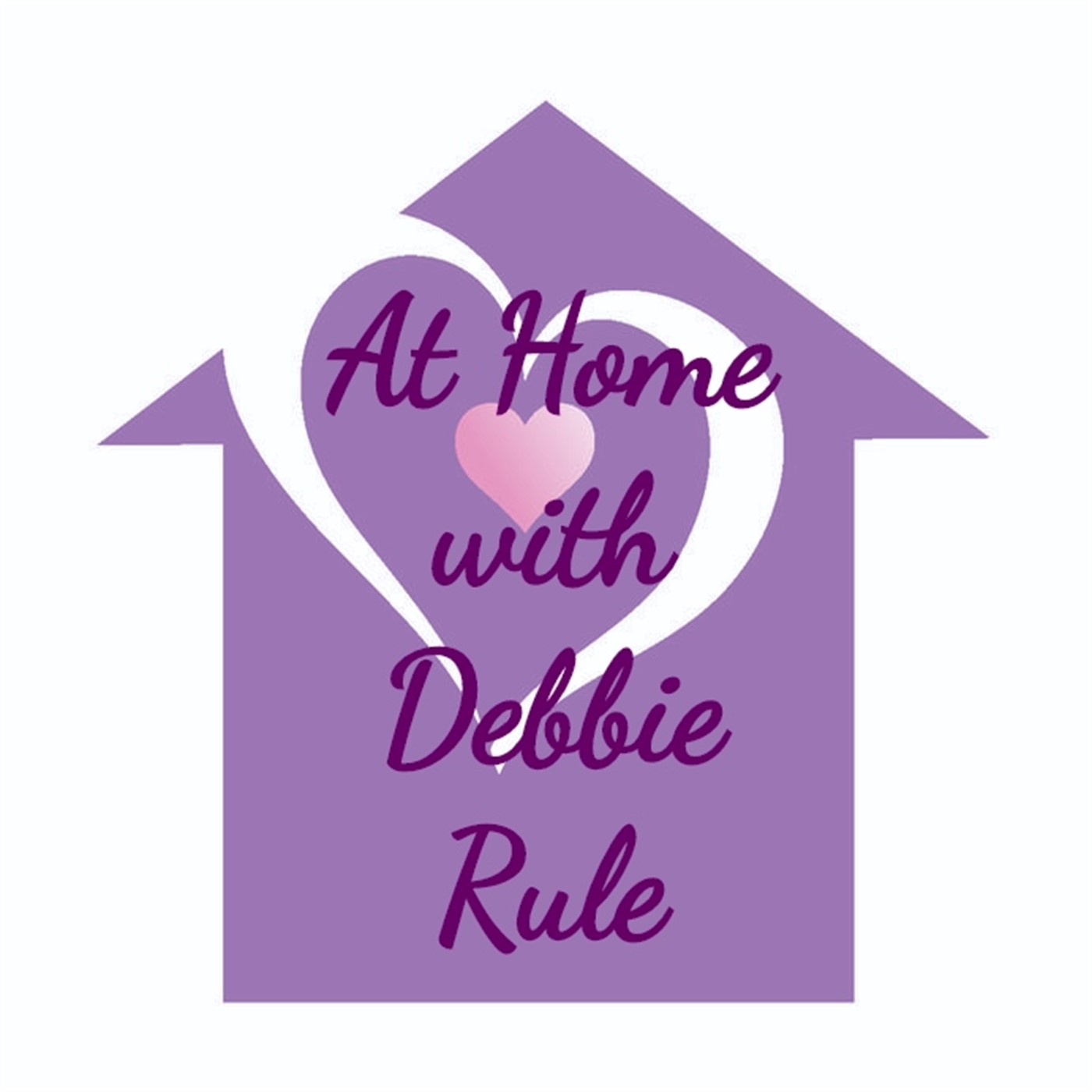 WE THANK YOU,  AMERICAN WORKER!
Thank you for your contributions, your sacrifices, and your hard work. This year, perhaps more than ever, we recognize that not everyone gets to take a day off even if it is a holiday. And whether you're an "Essential Worker" that's been going to work throughout the pandemic, or you've been working from home while also maintaining some sense of normalcy for the people in your home … we're all in this together.
While every profession makes a difference for your family and our community, we wanted to highlight just a few of the hardworking individuals.
Join us for this edition of At Home With Debbie Rule and as we Honor Workers Who Make A Difference! Special Guest Lynn Farris, Susan Dorries, and Carol Rowen. 
At Home With Debbie Rule your talk show podcast about home, family, and relationships! https://www.facebook.com/athomewithdebbierule